Welcome to Psychologist Spotlights! We are a community-driven resource for faculty in higher education.
Psychologist Spotlights was created to challenge stereotypical portrayals of psychology research. The goal is to highlight the diversity that has always been present in the field and spotlight critical research that addresses inequality and social injustice.
Want to participate?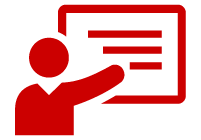 Using Psychologist Spotlights in your classroom can benefit for both you and your students. Review our "Getting Started with Spotlights" guide to learn how to create an account and get started implementing spotlights in your classroom.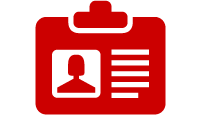 Already have an account? Browse our directory of Psychologists to find psychologist spotlights, activities, and resources related to what you are teaching to implement into your coursework & classroom.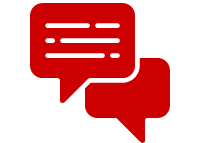 Have ideas on new spotlight themes for a psychologist? Want to help us fill out our directory? Sign up for a Contributor account to contribute resources, activities, and craft spotlights to share with fellow members.
Dr. Phipps Clark, who was originally a math major and physics minor, studied psychology as a graduate student and developed a study that was cited by the Supreme Court in Brown vs. Board of Education. A famous study by Dr. Mamie Phipps Clark and her husband Dr. Kenneth Clark, referred to as the 'Doll Test', explored some of the ways that social messages impact children's self-concepts.